Substack newsletter publication
Welcome readers, film buffs, writers, artists, students, teachers...thinkers!
The Matterhorn investigates the intersections of literature and art across times, cultures, mediums, and genres. Each week, I look at a new topic through several texts with the aim to gain a better understanding of ourselves and our world.
Through investigating a topic from different artistic angles, we develop intertexts. In the in-between, through comparisons of human artistic responses to a real-world issue, we can approach understanding.
The Matterhorn is the Swiss German name for an iconic peak on the border of Switzerland and Italy; it means "The Peak in the Meadows." She is like an intertext herself – between two places, cultures, peoples…rising up to create something new, observing new truths.
Why subscribe?
Anybody who enjoys making connections through the arts and learning from literature is welcome to join us.
Besides the weekly investigated topic, I send you additional ideas about internationalism, writing, and reading as well as personal observations and ideas from guests. You can subscribe to the newsletter for free, but for the cost of a coffee a month, you can help this project to grow. Our paid subscribers keep my content ad-free and allow everyone to access the writing and discussions.
Thank you for joining our community of truth-seekers who have fun with texts and ideas!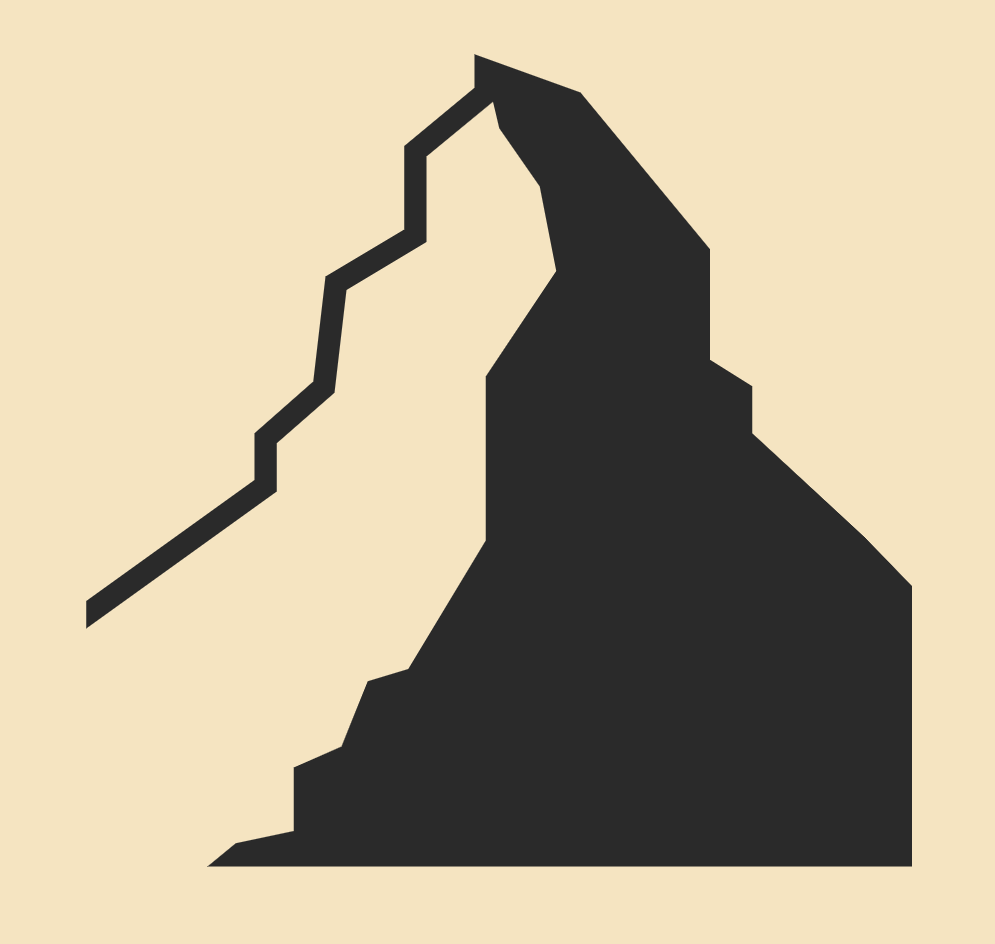 © Copyright Kathleen Waller