Substack newsletter publication
Welcome readers, film buffs, writers, artists, students, teachers...thinkers!
The Matterhorn investigates the intersections of literature and art across times, cultures, mediums, and genres. Each week, I look at a new topic through several texts with the aim to gain a better understanding of ourselves and our world.
Through investigating a topic from different artistic angles, we develop intertexts. In the in-between, through comparisons of human artistic responses to a real-world issue, we can approach understanding.
The Matterhorn is the Swiss German name for an iconic peak on the border of Switzerland and Italy; it means "The Peak in the Meadows." She is like an intertext herself – between two places, cultures, peoples…rising up to create something new, observing new truths.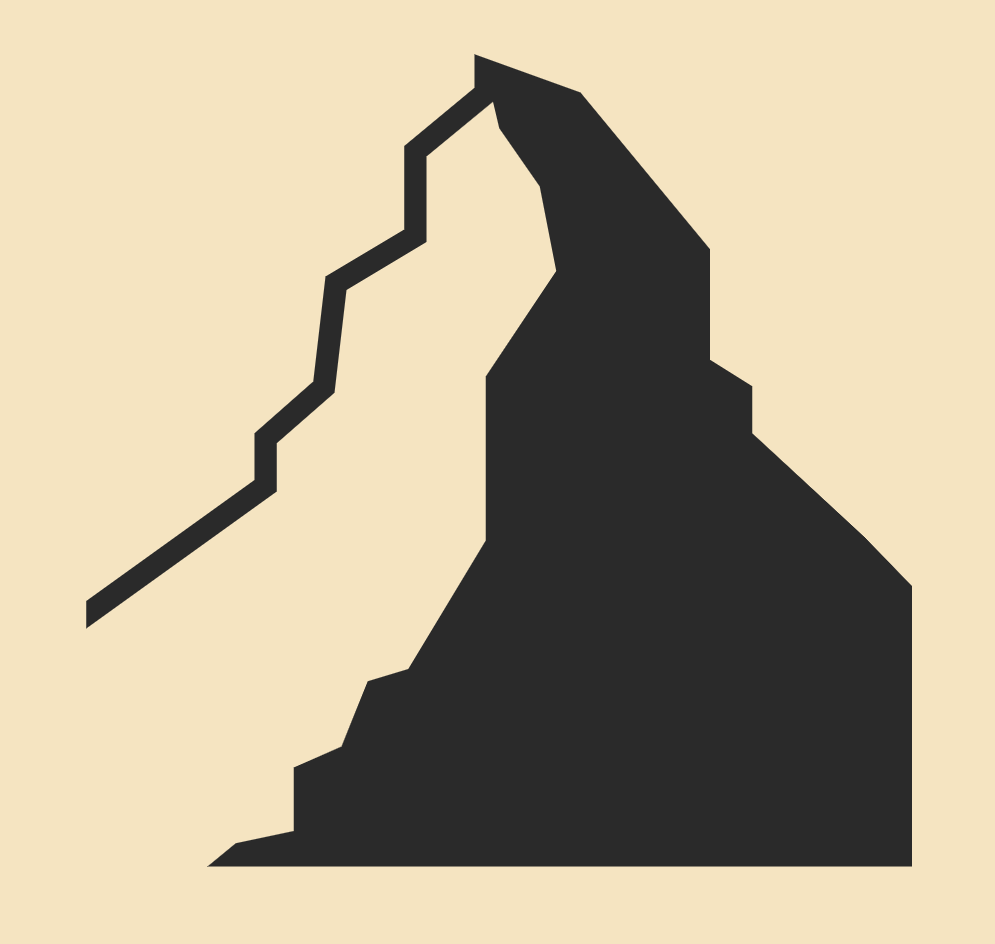 © Copyright Kathleen Waller