Language A for the IB Diploma
Concept Based Learning
Confidently navigate the new syllabus with a variety of teaching resources to help you plan engaging syllabi, timelines and lessons that are aligned to the concept-based learning approach. The book takes an international approach to help IB teachers of all Language A and includes many examples of World Literature as well as multimedia from different cultures. Click on the link below for more detail, including purchasing links and sample pages.
© Hodder Education 2019, 216 pages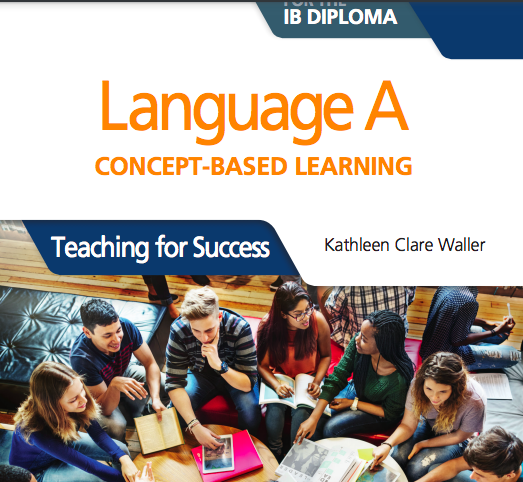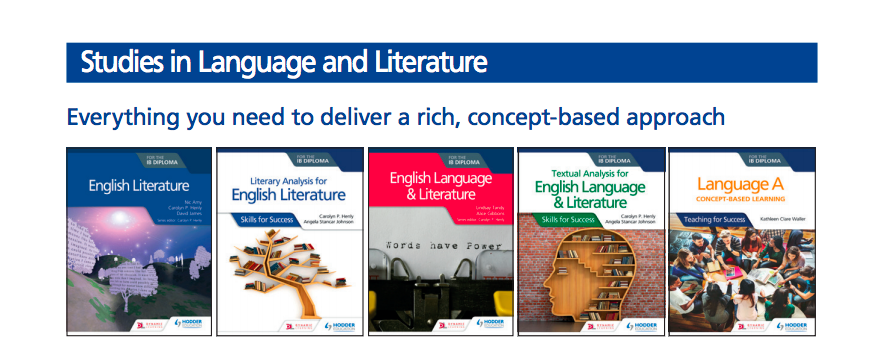 English Literature for the IB Diploma
For students and teachers
Everything you need for a concept-driven IB DP English Literature course. Includes worked examples of a large variety of texts, student questions and activities, and rich explanations of how students can analyze literature whilst connecting to global issues and concepts. Kathleen is the author of chapters 2.3, 2.4, and 2.5.
© Hodder Education 2019, 448 pages
© Copyright Kathleen Waller
All photographs by Kathleen Waller